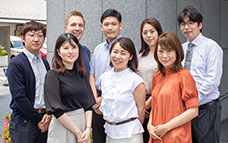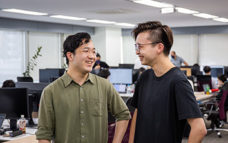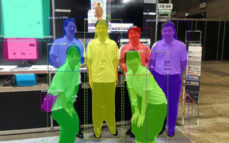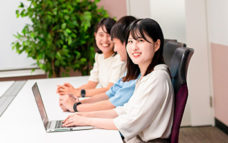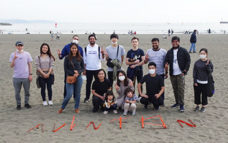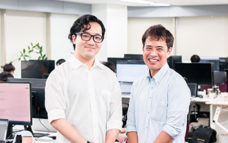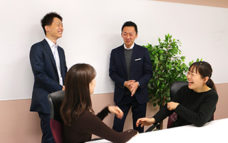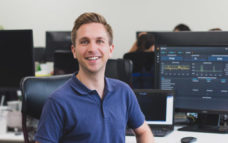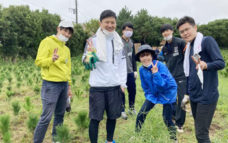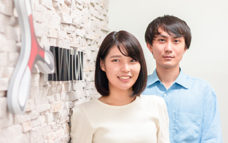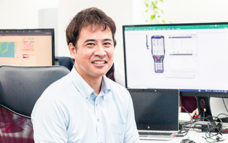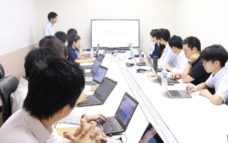 Role description
■Job Summary:
As a Level 2 Support Engineer in major telecoms company, you will be responsible for providing technical support to our customers, resolving complex issues, and ensuring the efficient operation of our telecommunications network. You will be working closely with Level 1 Support Engineers, Network Operations Engineers, and other cross-functional teams to ensure timely resolution of customer issues.
■Key Responsibilities:
Provide technical support to customers, troubleshoot and resolve complex issues related to telecommunications services.
Collaborate with Level 1 Support Engineers, Network Operations Engineers, and other cross-functional teams to ensure timely resolution of customer issues.
Conduct in-depth analysis of network performance, monitor network and application condition, and proactively identify potential issues to prevent downtime.
Develop and maintain technical documentation and processes to improve efficiency and ensure consistent service delivery.
Participate in testing and deployment of new services and network upgrades to ensure smooth and seamless integration into the existing infrastructure.
Risk assessment for each CRs (Network activities)
Prepare reports and review and improve technical documentation
Provide training and support to other teams within the organization as required.
■Requirements:
Bachelor's degree in Computer Science, Electrical Engineering, Telecommunications, or related field.
Minimum of 2 years of experience in telecommunications or related industry.
Knowledge of telecommunications technologies and protocols, including but not limited to, IP networks, SIP, VoIP, MPLS, and broadband access technologies.
Experience in troubleshooting complex network issues and resolving customer problems.
Excellent communication and interpersonal skills to effectively collaborate with cross-functional teams.
Ability to work under pressure, manage multiple tasks, and adapt to a fast-paced environment.
Knowledge of Kubernetes, AWS, Linux, Docker and CI/CD
Certifications such as CCNA, CCNP, or equivalent are a plus.
Reside in Japan and be able to travel to Setagaya Ward, Tokyo.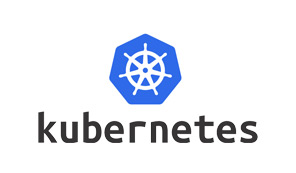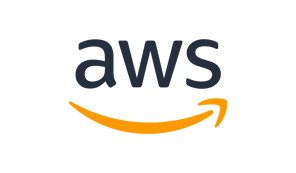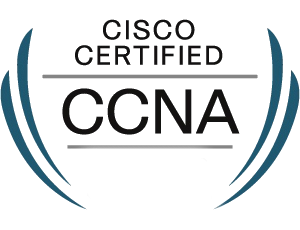 Working environment
Learn and utilise the latest and most up-to-date technologies and techniques
You can learn the latest technologies such as Pytorch, Kubernetes and Spark in our original training programme AvintonAcademy. These technologies are also used in our in-house development teams and in various projects, so there are practical opportunities to make use of the skills you have learnt.
Strong support for improving your skills as an engineer or data scientist
We encourage the growth of our engineers through various programmes, such as the AvintonAcademy training programme, learning and assignment plans by dedicated career coaches, OKR-based growth plans, and a qualification acquisition support system.
Return on individual growth
The skills of our engineers are evaluated and reflected in your remuneration. In addition to the basic evaluation from the company, we measure skills and contribution from various aspects, such as customer evaluation, internal contribution evaluation and self-evaluation, to fully evaluate the efforts of our engineers. The average salary increase has exceeded 7% for two consecutive years as proof of the improvement in the skills of our engineers.
A variety of work styles tailored to the individual
Avinton offers a wide variety of projects, with each project offering a different working style, from full remote, to full attendance, to hybrid working. We offer projects that suit each individual's style.
Selection flow
▼ Documentary screening
▼ Interviews (2~3 times)
▼ Job offer
Contract employees (6-month basic renewal)
Skill development support: in-house training programme Avinton Academy, subsidies for certification exam fees, support for book purchases, in-house IT training programme, support for seminar participation, mentoring system by senior engineers, career plan design support using OKR.
Extensive equipment: provision of high-spec computers, additional equipment such as two screens can be provided, equipment for research and development and learning.
Free-to-attend events: regular 'back-to-work days' for employee interaction, futsal events, BBQs, bowling tournaments
Support: commuting transport costs paid, rent allowance provided, regular health checks (once a year), maternity leave as well as childcare leave, support for balancing work and childcare, various insurances (employment insurance / workers' accident compensation insurance / employee pension / health insurance)
Two full days off per week
125 days off per year (Saturdays, Sundays and public holidays)
Summer holiday (3 days)
Year-end and New Year holidays (6 days)
Paid holidays
Celebration or condolence leave, special leave
Long-term leave (proven track record for study abroad, nursing care, etc.)
Maternity leave before and after childbirth and parental leave (male employees have a record of taking such leave)
Avinton Corporate Profile
〒220-0022
神奈川県横浜市西区花咲町7丁目150
ウエインズ&イッセイ横浜ビル 4階
〒104-0061
東京都中央区銀座1-12-4
N&E BLD.7階
3.90億円
(2019年12月末時点:資本準備金を含む)
労働者派遣事業   派14-301579
有料職業紹介事業  14-ユ-300822
エリクソン・ジャパン株式会社
ノキアソリューションズ&ネットワークス合同会社
楽天モバイル株式会社
株式会社 日立システムズエンジニアリングサービス
三菱マテリアル株式会社
ソニー株式会社
日産自動車株式会社
NECネッツエスアイ株式会社
株式会社 JR東日本
キヤノン電子テクノロジー株式会社
NSW株式会社
Sky株式会社
等
会社概要
Avintonは、日本に拠点を置くビジネスおよびITコンサルティング会社です。優良なグローバル企業様や地方自治体様とデジタルトランスフォーメーションパートナーシップを築いてまいりました。
当社は、ビッグデータとAIソリューションの設計および導入を得意としています。自社開発のデータとAIのパイプラインは、お客様の業務プロセスへ、シームレスに導入することができます。
当社では、最先端のIT技術を使用してお客様にエレガントなソリューションを提供することができる、才能のある優れたエンジニアの成長を促進し、トレーニングしています。
多様性のあるチームに対してだけでなく、社会に対しても大きな責任を負っています。SDGsを当社の課題と捉え、環境負荷を最小限に抑えるペーパーレスオフィス、自動化・効率化など、持続可能な事業活動を実践しています。
関連リンク
• 中途採用
• アカデミー
• 企業情報
• よくある質問
代表 中瀬幸子からのメッセージ
インタビュー
様々なバックグラウンドを持つAvinton社員のインタビュー記事です。